I have distinct memories of digging through my mom's purse as a kid. Usually it was to fish for a piece of gum, or steal quarters to take to the corner store. At the time I couldn't imagine why on earth she needed all the things she carried, but now, of course, I get it. But does the grown-up purse make you a grown-up lady, or is it the other way around? It's a chicked or the egg style question, of course. But in the spirit of embracing my grown-lady self, here are a few of the very adult bags and purses I'm coveting lately.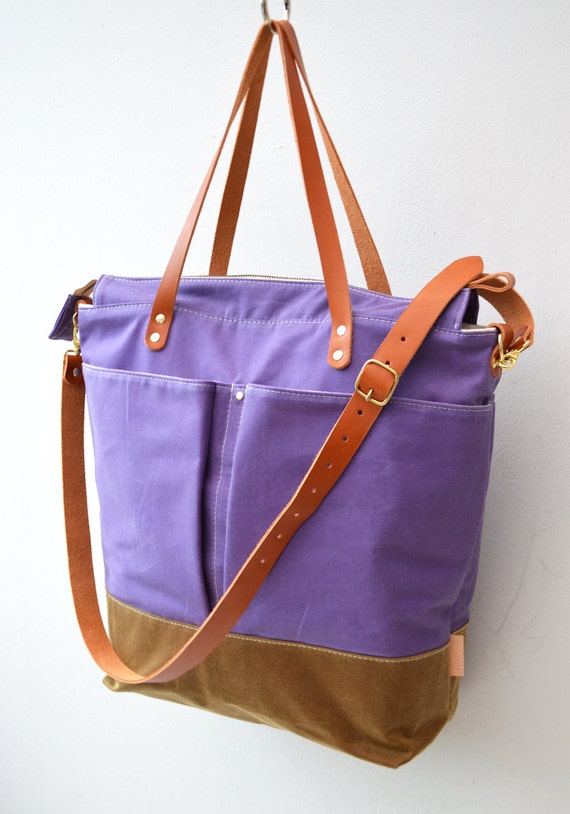 This purple one from Forest Bags is technically a diaper bag, but nobody needs to know that, right? I won't tell if you won't.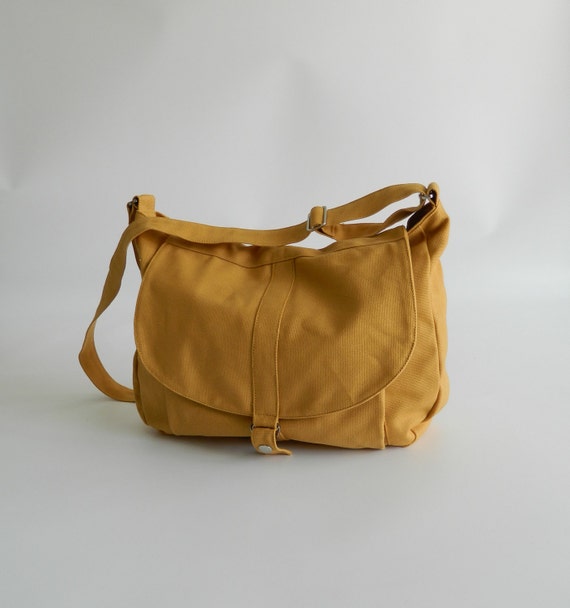 I especially love the color of this bag from Christy Studio. Mustard yellow goes with everything, is what I always say.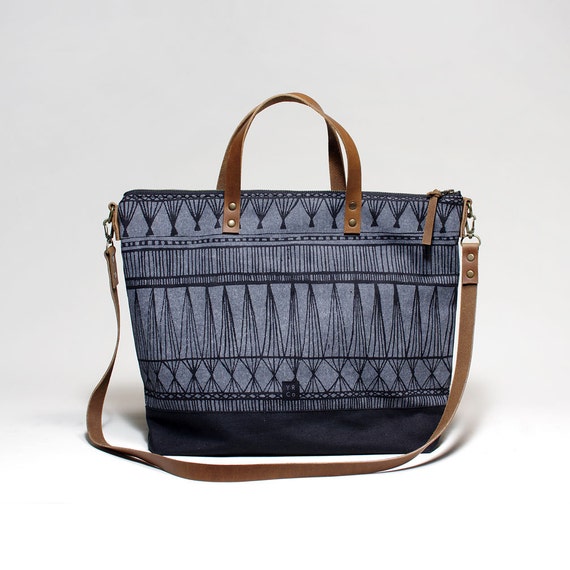 The pattern on this shoulder tote from Year Round Co. is beautiful, and even cooler knowing that the gorgeous fabric is screenprinted by hand.
Does a backpack count as a grown-up accessory? Because I am all about this little square pack from Herschel Supply. So dang cute.
 Everything Made by Hank is to die for, and I love her newer direction with prints combined with the signature leather belt handles.