There's nothing like the wind in your hair and sun on your skin. Like, all your skin. Some fun and funky pieces celebrating body liberation–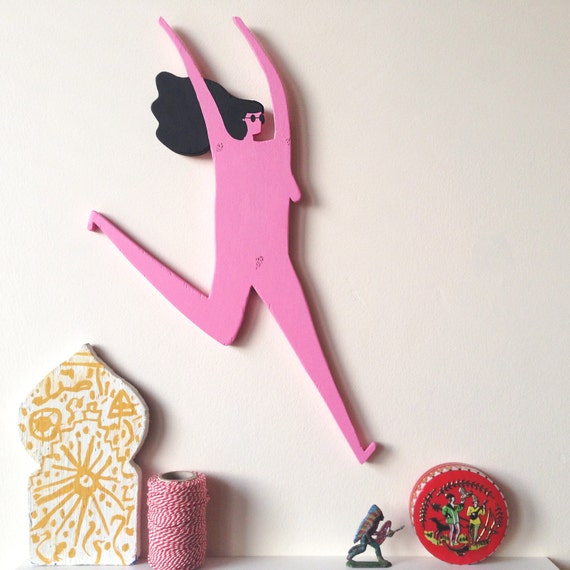 Running Lady by Amy Victoria Marsh.
Ceramic figure by Laura Berger
Illustration by Cecile Dormeau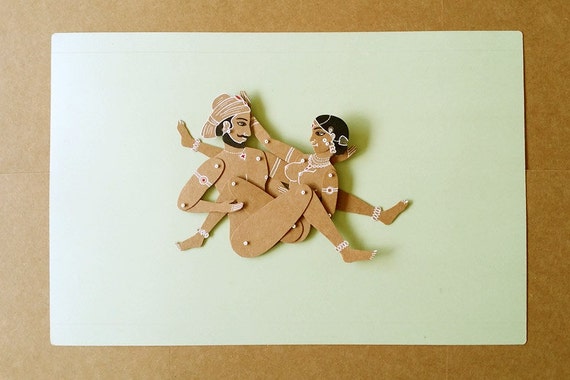 Kama Sutra paper dolls by Maria Dubrovskaya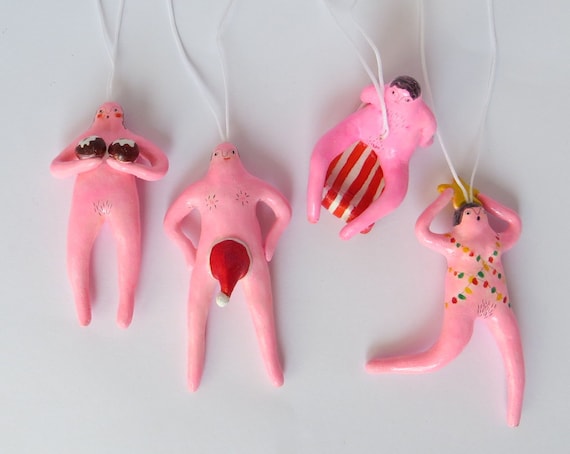 Naked holiday ornaments from Liv & Dom.
Boob pillowcase from Gravel & Gold.
Let's Get Cosmic by Laura Berger